Automated Merchant Services was organized in 2002 and prides itself by providing the lowest Wholesale Credit Card Processing Solutions for your business.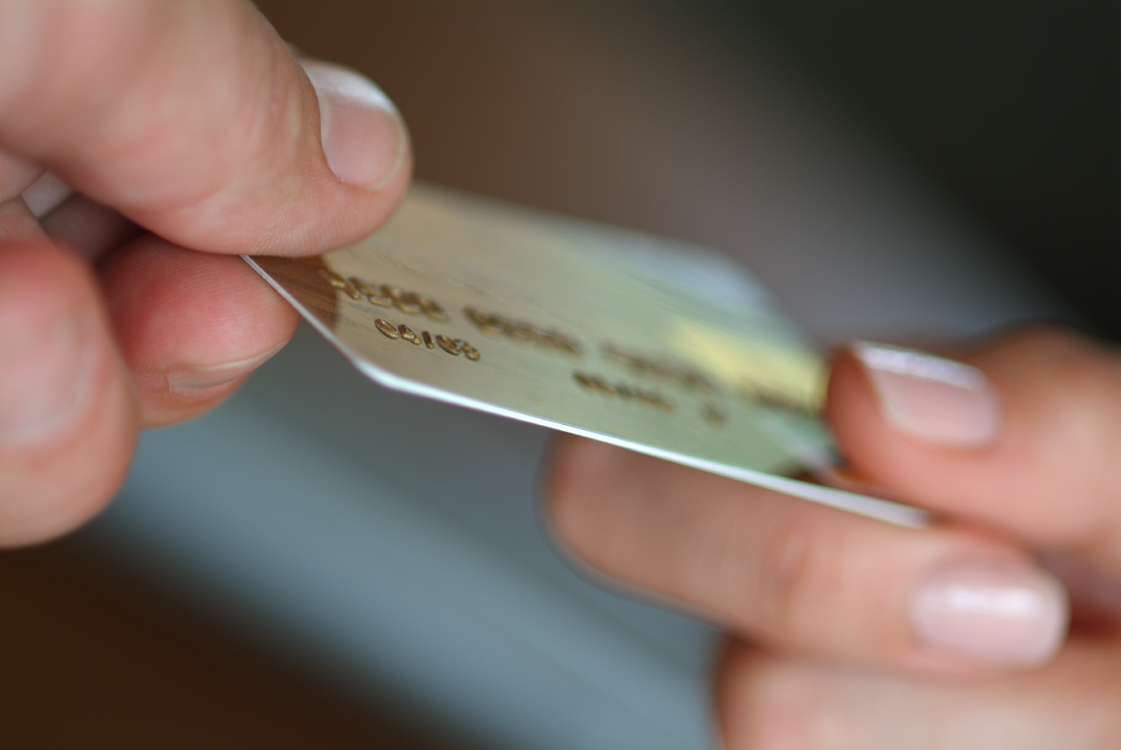 While providing low cost processing solutions, we won't sacrifice the customer service your business should demand and expect. In addition, we can provide the availability of next business day funding on Visa, MasterCard, Discover Card, & American Express Opt Blue transactions.Automated Merchant Services has industry-knowledgeable representatives that can provide a complimentary analysis of your card processing services and ensure your business benefits from the lowest pricing structure.
In addition,Automated Merchant Services can provide the newest processing innovations that set your business apart from your competition. To learn about our hardware and software solutions, and to find the best processing solution for you, please visit our products page.